March 2021 Edition
News, insights and information from the rapidly changing world of eCommerce designed for the online merchant!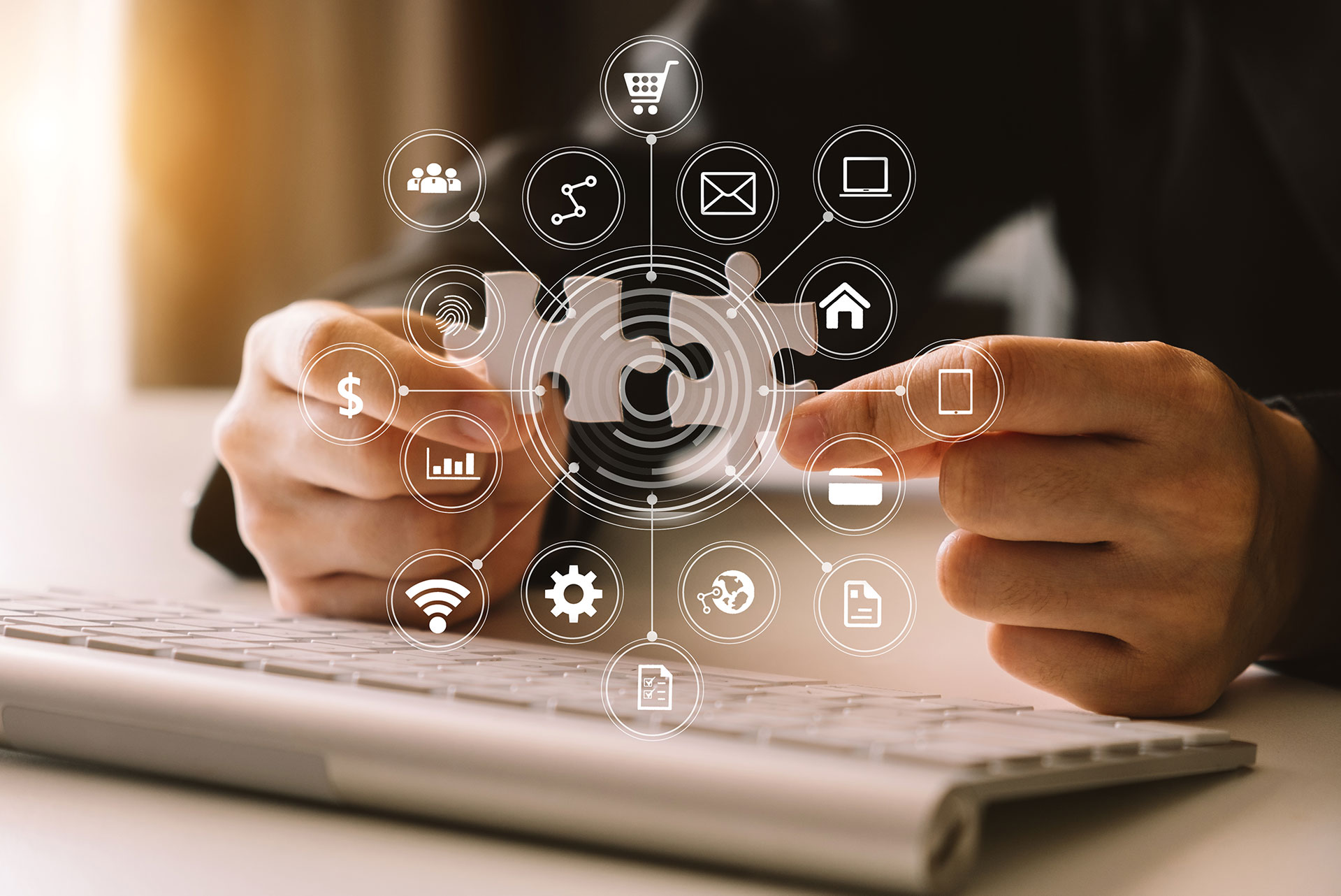 OPENING THOUGHTS
Q1 2021 is nearing an end. How has your online business fared so far this year as we work towards a return to pre-2020 omni-channel commerce? With unprecedented sales growth in eCommerce, now is the time to revisit the initiatives and technologies that support your eCommerce sales. Are you up-to-date with the latest release of relevant eCommerce technologies? Kadro is here to help make your vision for selling online a reality. We can recommend enhancements to your present eCommerce environment that will help you gain and retain more customers. Contact us to discuss your needs.

MAGENTO PROJECT GONE WRONG? KADRO CAN HELP WITH PROJECT RESCUE SERVICES
eCommerce projects don't always go as planned. This can occur for many reasons. No matter what the reason, Kadro can help. We offer a comprehensive array of website project rescue and support services tailored to each client's needs. Learn more by visiting our Magento Project Rescue Services page.
TECHNOLOGY PARTNER SPOTLIGHT
Gladly is a radically personal customer service platform. Unlike legacy customer service platforms that are case centric, only Gladly is designed with people at the center and uniquely enables a single lifelong customer conversation across all channels. Gladly powers companies to deliver exceptional customer experiences, increase contact center generated revenue and cut technology costs by moving to an all-in-one customer service solution.
Just released! Gladly's 2021 Customer Expectations Report
Now more than ever, customers expect exceptional service and want their favorite brands to go above and beyond to earn their loyalty and business. In the last year, ecommerce accelerated at a rate of 10 times what it has in the past and with that customer expectations also accelerated. See what this means for your company in Gladly's new 2021 Customer Expectations Report.
ARE YOU READY TO MOVE TO MAGENTO?

EMPLOYEE SPOTLIGHT
Meet
Joanna Sawyer
Software Engineer
What do you do: I am a software developer, with a focus on frontend development. I am also involved with Co-op recruitment and training, and a part of the social committee.
If you could do anything you want right now, what would it be: I would take my trip to Europe that we had to cancel last May! We were going to go to the Tulip Festival in Amsterdam, and go to Paris.
What's your favorite food: S'mores! And anything s'mores flavored – ice cream, cookies, candy! You could say I have a sweet tooth.
What about family: I have been married for 2 and a half years to my husband Logan. Fun fact – my little sister, Kim Pollard, also works at Kadro!
Have any pets: A 2 year old Border Collie named Denver who we absolutely adore!
What do you hate: I hate washing dishes!
Favorite karaoke song: You will not catch me doing Karaoke, but you can find me singing Taylor Swift on road trips.
What gets you out of bed in the morning: My very active dog who knows when the alarm goes off and gets in bed with us about 5 minutes before; she knows that the first thing we do every day is go play frisbee and she just can't wait. She is good about letting us sleep in on the weekends though.
Biggest recent professional accomplishment: I've recently learned the power of delegation! I can be very independent in my work, but with lots of projects needing attention at once, I have been able to let go of some of my tasks and just assist others in completing them.
Biggest recent personal accomplishment: The first is that in January I participated in a 30-day challenge to do yoga every day! The second is I tried skiing for the first time this year. I totally hated it, but I made it down the mountain (barely)!!
What is one unique thing about you that few people know? I started pressing flowers as a hobby during quarantine, and I am planning to start a little business on the side where I press and frame flowers!
New Arrivals
Meet two new additions to the Kadro family!
Christen Cokes
Christen joined the Kadro team in January 2021 as a Sr. Business Solution Analyst. She is the latest member of the company's expanding Business Solutions Analyst practice. Christen is no stranger to eCommerce. With over 17 years of eCommerce experience Christen is prepared to tackle the complex problems that happen in the enterprise space.
Welcome to the Kadro family Christen!
Sarah Ritter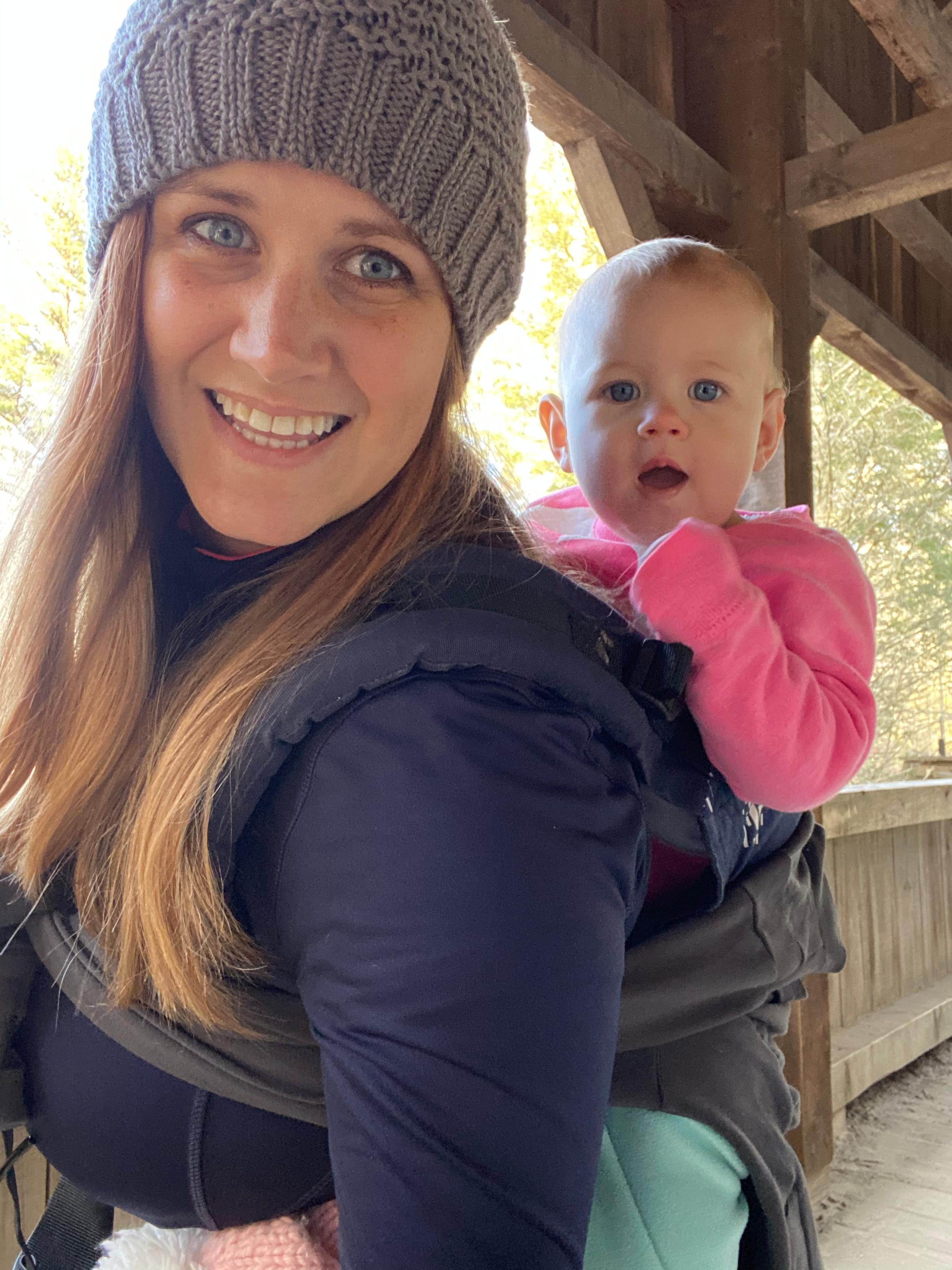 Sarah is a Senior Project Manager with over 15 years of experience in the software development industry. Sarah has experience working at big consulting firms, smaller digital agencies, and startups. Sarah brings extensive perspective to the team here at Kadro. Sarah grew up in Maryland working on a farm and moved to North Carolina to earn a Master's in Computer Science at UNCW. On the weekends, Sarah enjoys camping, hiking, and rock climbing. Welcome Sarah!